Here is a review from Felicia Case of the album just release on iTunes
I have reviewed your
Pure Love Project
from
iTunes
.  I burned to a CD and began my journey of exploration.  The energy was really spiraling and ethereal and I loved it.  Then, lying down to prepare for sleep, I journeyed through your songs again in yoga nidra, and let the 'ingredients' of the songs weave and meld.
This morning I have taken a moment while listening to express what I feel and see in your music — a tapestry of impressions, imagery (with the art of Lauri Blank, an artist I admire) and my art through words. Though everyone will likely take away something novel from your music, I believe there is yoga in your core delivery. I hope you enjoy glimpsing how your art reflects through my eyes.
Here she comes … the Sun. … I really liked the sense of  'quickening' and birth with the crisp beat and harmony with the voices. I thought of a great condor waiting earth-bound, caught in that gap between night and morning …with a maximum wingspan of 9 feet, not able to fly when wet and weighted — he waits for the great mother Sun to dry the dew of sunrise from his wings … waits for her great heat to expand the thermal currents high in the wind that will support his flight. … Muladara padma, the bliss of the physical body, and the transmutation of taking flight.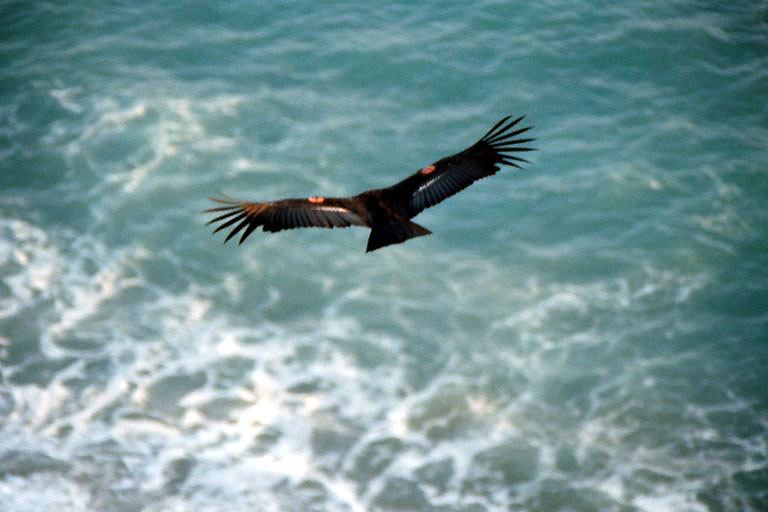 Mother Walks In
For me, Mother Walks In feels sacred and erotic. Mysterious, and naked in pure love. The building drum resonating, and then that sensual flute …. weaving and beguiling … I felt the dance in, around, and in between …
Swadhisthana padma, the watery oneness of sexual intimacy and the alchemy of ojas to tejas shakti.
Obstacles Removed
I felt the shared connection and gratitude to Krishnamacharya while listening to Obstacles Removed.  The love of Father, … and his helping to direct our will, at the solar plexis, the flame of heat stoking the fire to burn the dross and reveal the gold.  The strings and the chanting felt for me, like very masculine father energy … Manipura padma …strength found at the core and the obstacles of ego removed.
Love Srim Supreme
My heart resonated to the airy quality of the chimes in wind and the heightened vibrations, high and cool…  I found myself in mountain air, a feelong of vast expansiveness, with thinner, faster currents, and tighter energy … the Anahata padma — before, as an unstruck chord, now vibrating sweetly on the waves of our emotions birthing love.
My throat literally began to vibrate back to front, front to back, as all the voices in Strength Received began to layer into a type of abstract odd-numbered harmony, compatible with the resonance of 5 … the Visshuda padma transporting energy, gaining strength through receiving, from air into the ethers.
You are Loved
Yes, you are loved!…. your music is pure enlightenment with so much brilliance.  I find myself wondering why I immediately interpreted this work as each of the seven major chakras in the progression of your songs … did you mean it to happen this way? was this conscious or unconscious on your part?  Is it just me? Then, an amazing thing happened … when I heard You are Loved I found myself awakening in the Brahma Muhurta and hearing the primordial ~OM~ !!   Ajna padma … such a gift you have given in capturing this sacred tone and key in such pure exactness with indigo wisdom.
And you Love
I feel loved.  What a journey this has been to be totally immersed and stand in the gap between each note of pure tantra that is your music … iridescence … Sahasrara padma … a thousand petals opening and whispering on the winds of expectancy as Shiva awaits his Shakti and the individual self is dissolved.
I am honored you asked me to review your music and hope you have enjoyed my unique way of reviewing! I could do no other than be very thorough and present <smile> and I enjoyed it too.
Felicia Case